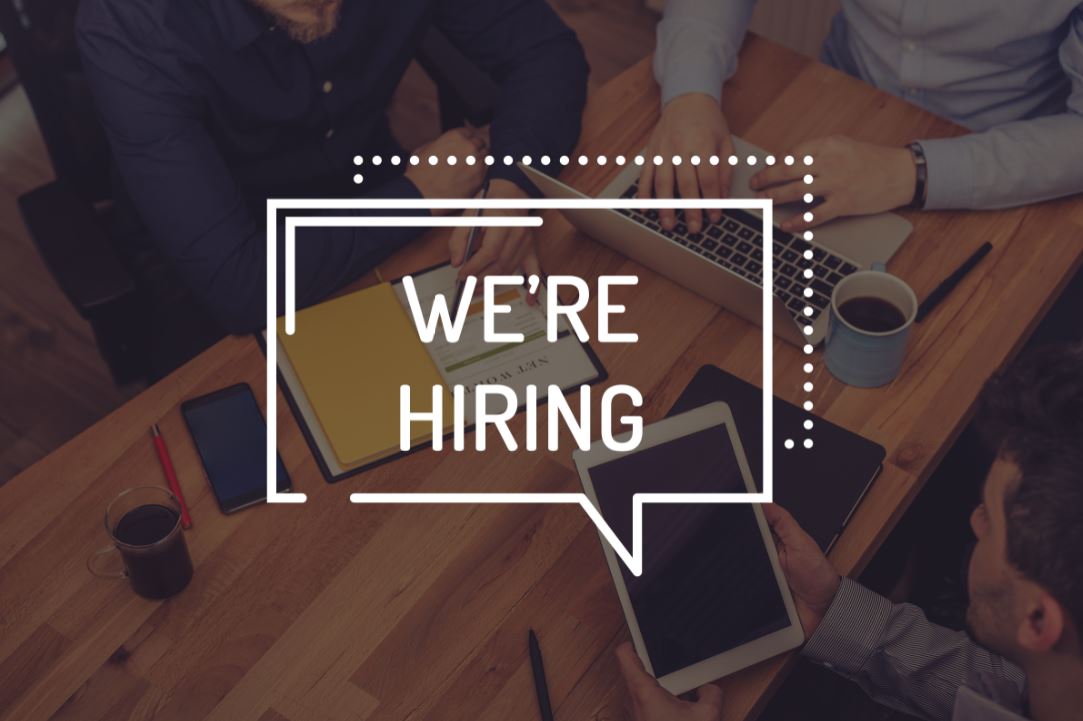 EPF is recruiting a project and policy officer
The European Passengers' Federation (EPF) links Europe's major passenger organisations. EPF is an international non-profit organisation under Belgian law and has 37 member associations covering 21 European countries. EPF's mission is to achieve comprehensive passenger rights throughout Europe and improve passengers' experience by conducting research, holding conferences and working constructively with the transport industry and decision-makers. EPF has a multi-modal focus and sees passenger travel as an end-to-end journey. EPF is able to draw on an extensive, EU-wide network of passengers and passengers' experts through its member organisations. EPF is involved as a research partner in different EU-funded projects, such as TMaaS, HiReach, INDIMO and SHOW. EPF's activities also include policy work, e.g. meetings with EU level policy makers, responding to consultations on topics that are of relevance to the passengers, issuing press releases and position papers etc.
For its Ghent-based secretariat, EPF is looking for an experienced project & policy officer to replace an employee on maternity leave (min. 4 months), with potential for renewal after this period.
Click here to download the job offer as pdf
The main tasks associated with this position involve:
Project management
Conduct research activities (desk research, interviews, surveys, …)
Organise workshops and focus groups with end-users and/or experts
Develop communication campaigns towards citizens
Other communication activities: write articles, social media posts, ….
Draft policy recommendations and guidelines towards a variety of stakeholders
Establish and coordinate relations with project partners and other parties
Look for new opportunities, co-write new project proposals
Overall project management related tasks (work planning, budget management, reporting, …)
Policy work
Occasional representation towards the European institutions (European Parliament, European Commission, Committee of the Regions, …) at political and policy level
Monitor relevant European policy developments that have a (potential) impact on citizens, e.g. related to passenger rights, new mobility services etc.
Contribute to formulating and promoting EPF's position on relevant topics affecting the passenger at EU level, e.g. through responding to consultations, issuing position papers or press releases etc.
The ideal candidate:
Has at least 5 years of relevant work experience
Has experience with drafting project proposals
Has experience with communication tools in English, i.e. newsletters, press releases, website articles etc.
Has very good analytical and writing skills
Is able to work independently, under pressure and on a wide range of activities
Has an excellent command of Dutch and English (spoken and written)
Has a relevant university degree
Should be able to join the EPF team from January 2020 onwards
Further assets: experience in managing relations with the European institutions at a political level; European project management expertise and experience; knowledge of other European languages.
What we offer:
 Payment on senior management level
Flexible hours
Many learning and networking possibilities
Reimbursement of travel costs
Candidates are requested to send a letter of motivation together with a CV to EPF Secretariat (secretariat@epf.eu) by 11 November 2019. Suitable candidates will be invited for an interview on Monday 25 November.