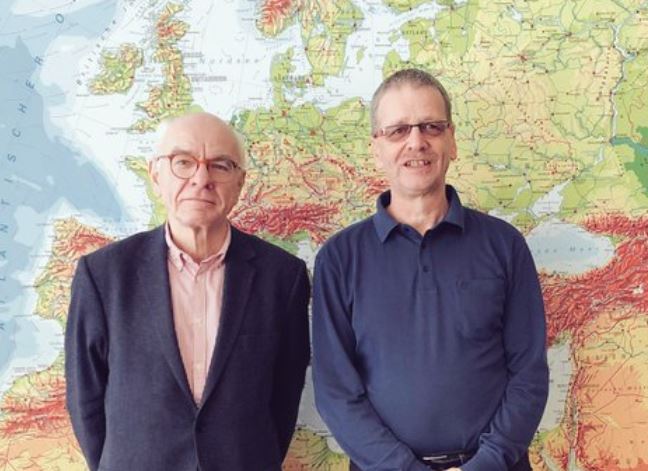 The European Passengers' Federation held its annual general meeting on 14th March in Düsseldorf despite the COVID-19 pandemic and just before the announcement of travel restrictions and #stayhome measures.
President Michel Quidort and Chairman Josef Schneider were reelected and will continue working for better conditions for European passengers, together with the other Management Board members and of course EPF's member organisations.
EPF's 2019 annual report, adopted during the meeting, gives a clear overview of our main activities in the past year and can be downloaded here.