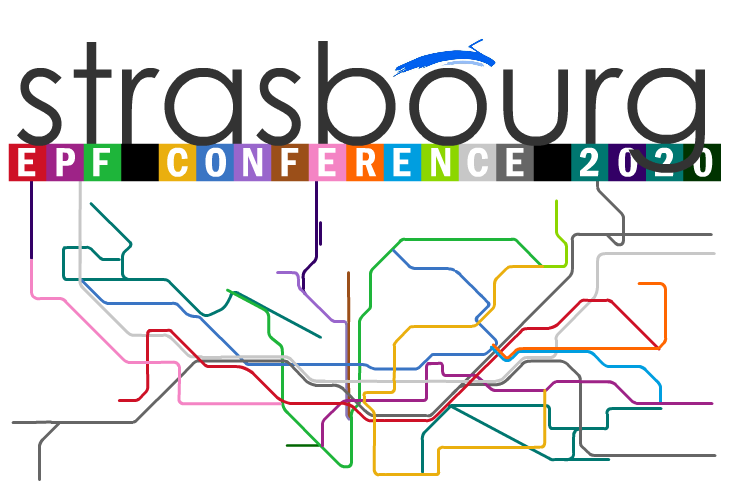 EPF's 2020 annual conference will take place in Strasbourg on 5 & 6 June.
The programme will focus on European cross-border links benefiting for customers. A small preview.
Working sessions:
'Institutions': with representatives of the European Commission, the European Court of Auditors and the Independent Regulators Group
'Operators': night trains (e.g. ÖBB) – European road lines (e.g. Flixbus-Flixtrain) – International cooperation (e.g. DB-Thalys)
'Regional solutions': Région Grand Est & Rheinland-Pfalz, Strasbourg Eurométropole, Pro Bahn Rheinland-Pfalz
Technical visits:
Public transport in Strasbourg and cross border tram line to Kehl (Germany)
Ortenau S-Bahn.
Save the date! More information coming soon: www.epfconference.eu.