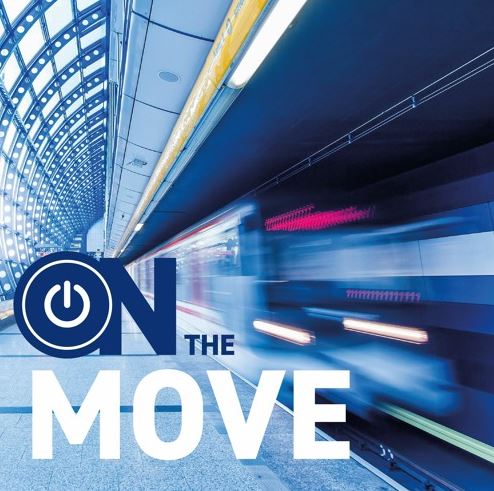 In a new #OnTheMove podcast, an initiative by the Florence School of Regulation, Delphine Grandsart, Senior Researcher at the European Passengers'​ Federation, discusses key items on the European Green Deal agenda, from cost-reflective pricing in transport, to multimodal ticketing and passenger rights, MaaS and more. Tune in to our conversation for the passengers' standpoint on some of these questions:
What is the most desired instrument to curb emissions from road transport?
What is the sort of information passengers should be provided with to induce them to opt for journeys with lower environmental footprints? What is the best way to facilitate the provision of such information to passengers, while avoiding greenwashing?
What are some of the main hurdles in the way to establishing a common multimodal framework for ticketing and passenger rights?
How can MaaS benefit passengers, and how has COVID-19 affected its future development?
Are the current Commission guidelines for State aid in the aviation sector fit-for-purpose? What should be the guiding principles and criteria behind the allocation of State aid in the aviation sector?