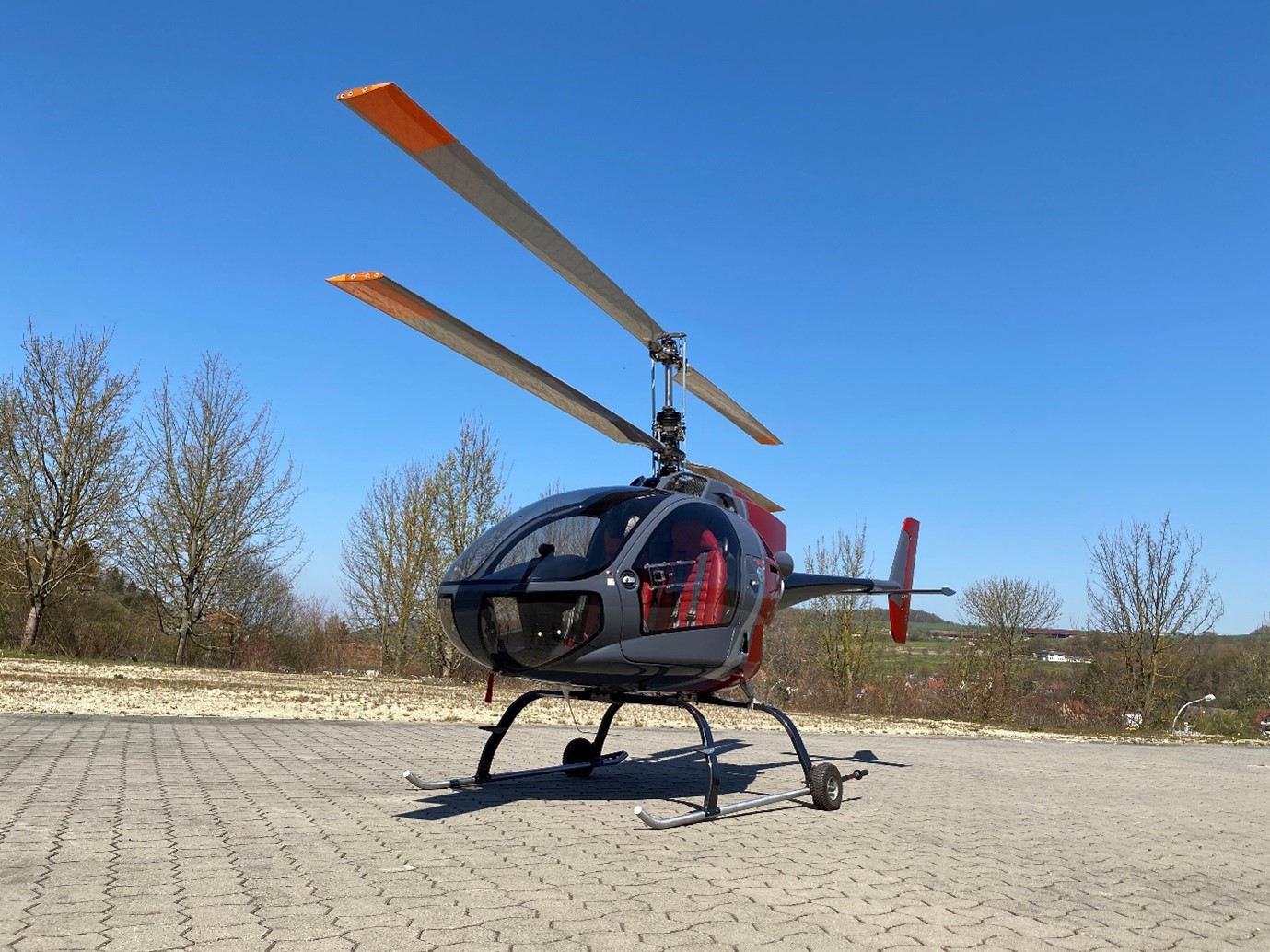 The EU-funded project AURORA (sAfe Urban aiR mObility for euRopeAn citizens) will develop and integrate safety-critical technologies to support autonomous flight UAM in urban environments, focusing its demonstrations primarily on emergency-related applications. To foster adoption of UAM, AURORA will involve end-users and relevant stakeholders in all phases of its journey.
AURORA believes in creating solutions that do not only extend and complement current mobility systems, but more importantly have a beneficial impact on people and society. By facilitating the integration of UAM in a safe, secure, quiet and green manner, AURORA proposes to pave the way towards smarter cities and pioneering services.
As such, we want to involve both stakeholders and citizens and enquire about their opinions, needs and concerns regarding the development of UAM solutions. AURORA stakeholder and citizen engagement activities aim at understanding and increasing the public acceptance of UAM, paving the way for technological developments that fit people's needs.
Our first public acceptance activity will be a virtual stakeholder workshop taking place on Tuesday, September 28th 2021, from 13:00 to 17:00 CEST. Our goal is to create a dialogue that not only explores the potential of urban air mobility, but also challenges it from a societal standpoint. We invited experts and key stakeholder representatives (user representatives, mobility experts, high-level UAM regulators, public authorities, research institutes, among others) that will create added value to our research.
Besides introducing the project, this workshop will consist of interesting discussion sessions that will cover the following topics:
Integration of UAM in the city: integrating the aerial domain with surface mobility counterparts
Environment: environmental protection requirements and potential environmental impact
Aviation Safety: safety requirements in urban environments and near-future UAM system's airworthiness, operations and integration requirements
Societal Challenges: societal challenges for adopting UAM and strategies for citizen inclusiveness
If you would like to register to participate in this workshop and upcoming stakeholder activities, please contact us: communication@aurora-uam.eu.
To keep informed about AURORA, sign up for our newsletter (around 3 per year) here, and/or follow us on social media: Facebook – Twitter – LinkedIn.