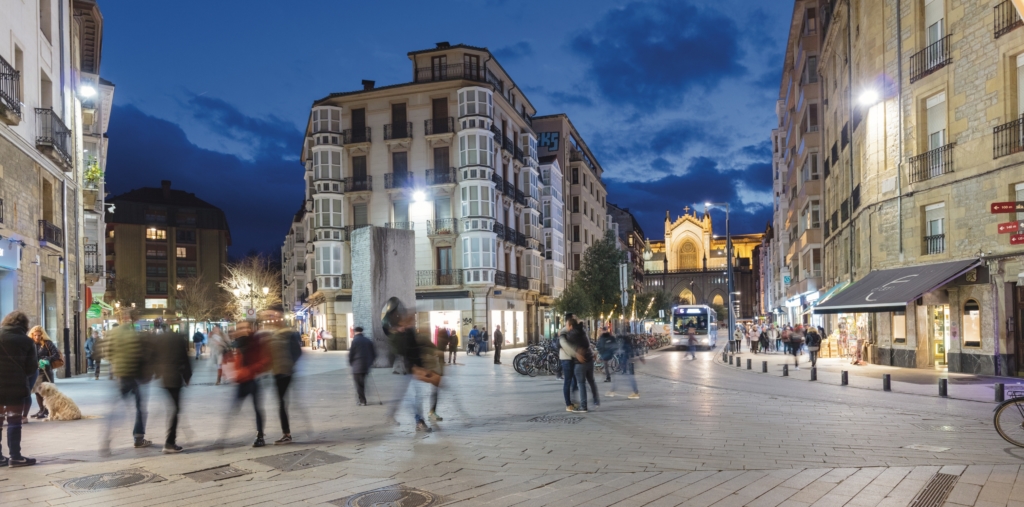 Nowadays, user involvement is mostly developed in the context of testing digital applications and innovative mobility solutions. However, this means that certain groups are left behind, as they may not have the knowledge, skills, interest or monetary capacity to access this technology. Additionally, user involvement and co-creation are still often forgotten when developing non-digital public transport solutions.
UMCASE intends to shift the attention of policy-makers and mobility experts to those who often don't have a voice, providing cities a method to improve their transport solutions and tailoring them to individual needs.
UMCASE (Citizens' inclusive and accessible urban mobility solutions) is a one-year project, supported by EIT Urban Mobility, an initiative of the European Institute of Innovation and Technology (EIT), a body of the European Union. The project will create an innovative method to engage key city actors in creating the mobility that suits them. Often, mobility solutions of a city are replicated from other contexts, not considering the specific characteristics and needs of their inhabitants. This is even more evident with digital solutions for mobility.
Read the full Press Release here.