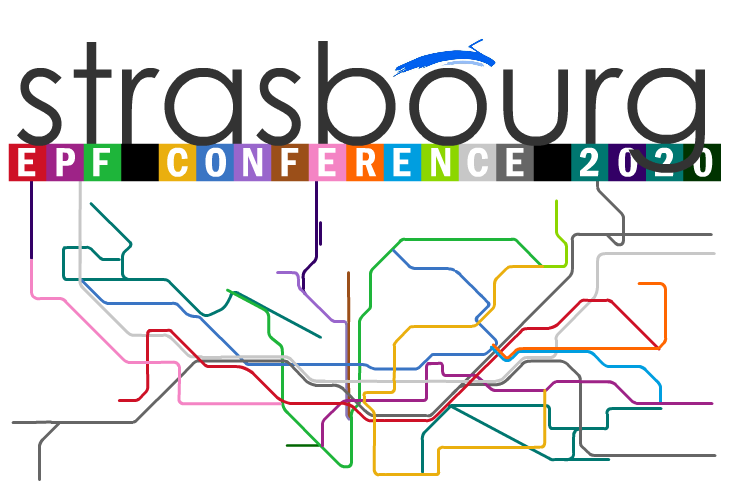 IMPORTANT UPDATE: Due to the travel restrictions related to the Covid-19 pandemic, the 2020 EPF conference has been postponed to next year. We will keep you informed of the new date. Thanks for your understanding!
Join us for the next EPF-conference in Strasbourg (5-6 June 2020).
This year's theme: European Cross-border links: What's in it for the passenger?
Check out the programme:
Friday 5th June
Working session Institutions – with DG MOVE – European Court of Auditors – Independent Regulators Group – European Rail Agency
Technical visits
Official Reception
Saturday 6th June
Working session International cooperation with Deutsche Bahn – Thalys – Flixbus/Flixtrain and ÖBB – Transdev on night trains
Working session Regional solutions with Région Grand Est – Rheinland-Pfalz Bundesland – Strasbourg Eurométropole
Go to www.epfconference.eu for the full programme and registration!